Figma integration
Sync your palette from Atmos to Figma with our Figma plugin.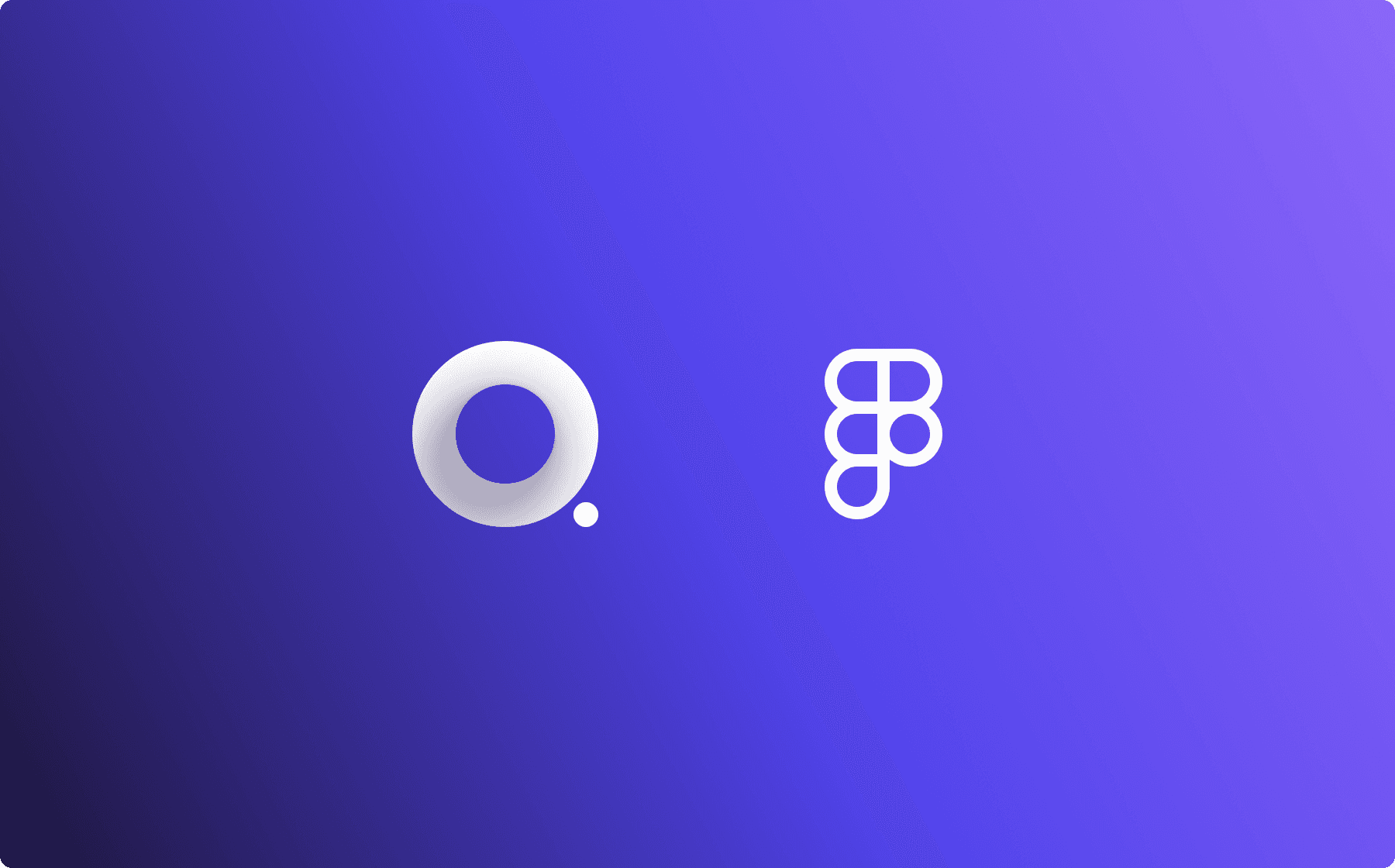 Personal token
To log into the Figma plugin, you need to use your personal token. You can find your token under Settings > Personal token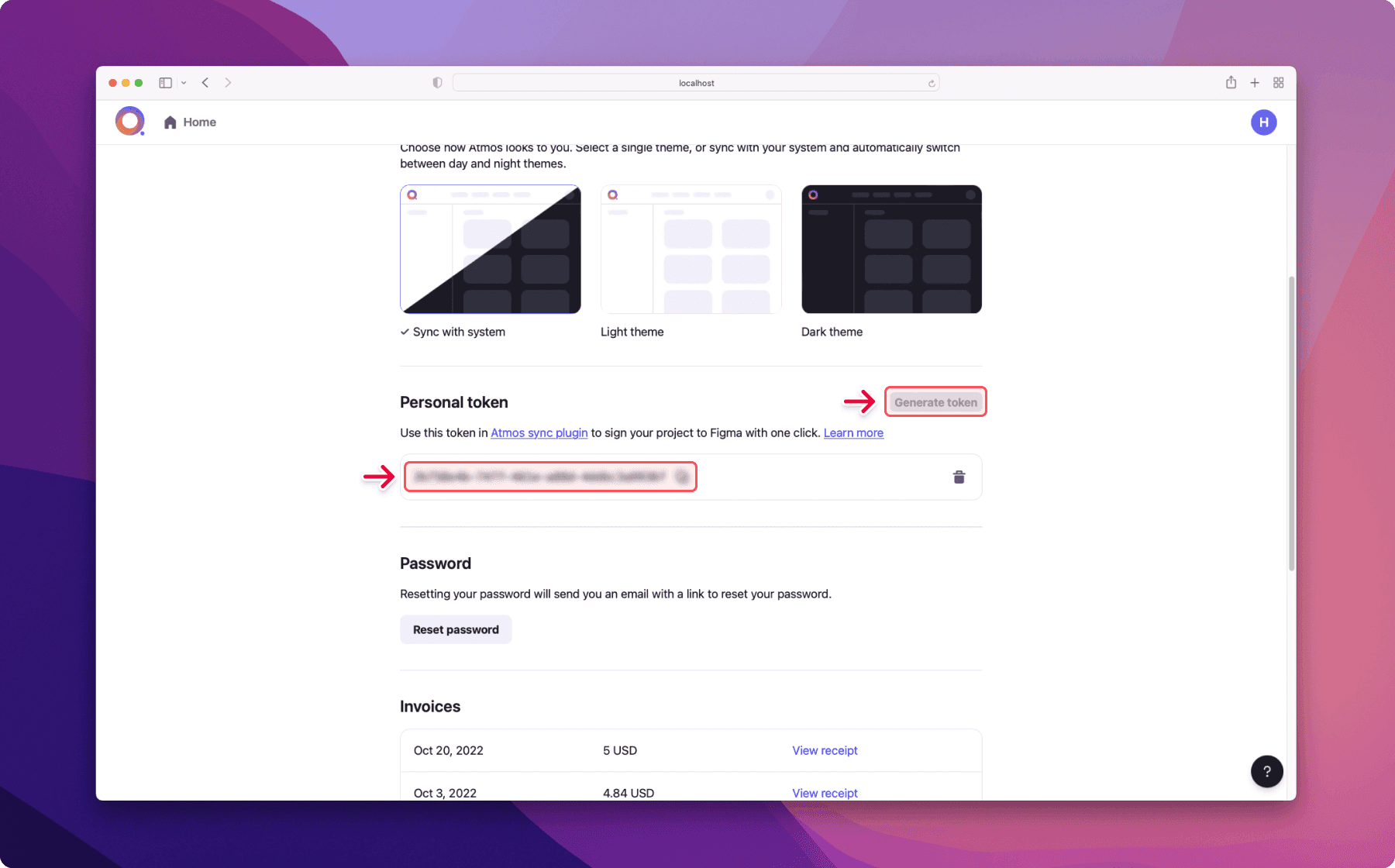 Anyone with your token can view and export your palettes - Be careful when sharing your token with others.
You can regenerate your token anytime. To do that, delete your token using the trash icon and then generate a new one. Anyone using the old token will lose access immediately.
Importing palette to Figma
Our plugin supports two ways of importing plugins into Figma:
Create or update styles
Insert SVG
Create or update styles
This will create or update existing styles in your Figma file. When updating styles, the plugin will match color and shade names from Atmos to your styles in the Figma file. If you change the names of your Figma styles, the plugin won't be able to match them, and it will make new styles instead.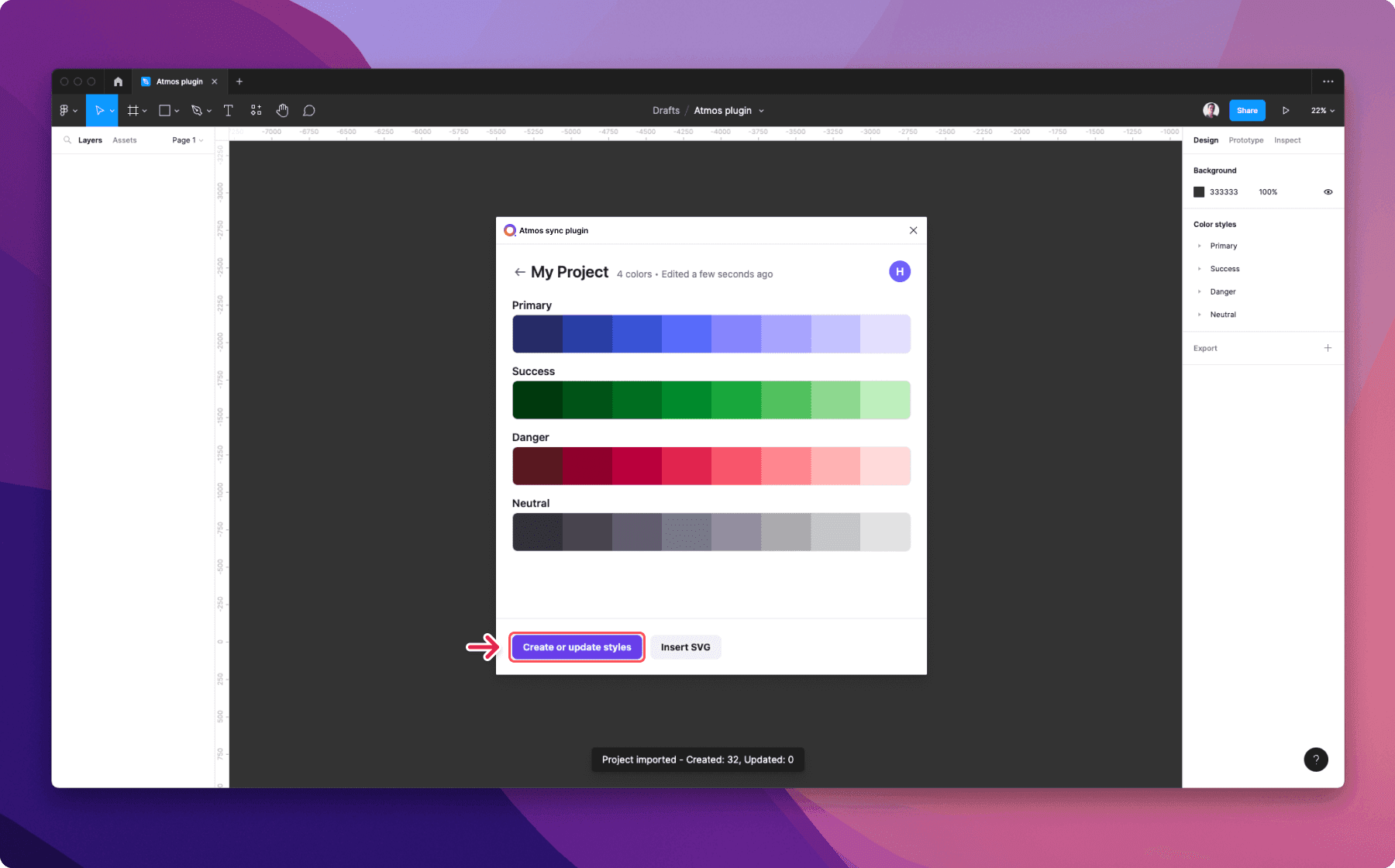 Insert SVG
The plugin will insert and SVG group with your colors into your Figma file. This works the same as our regular SVG export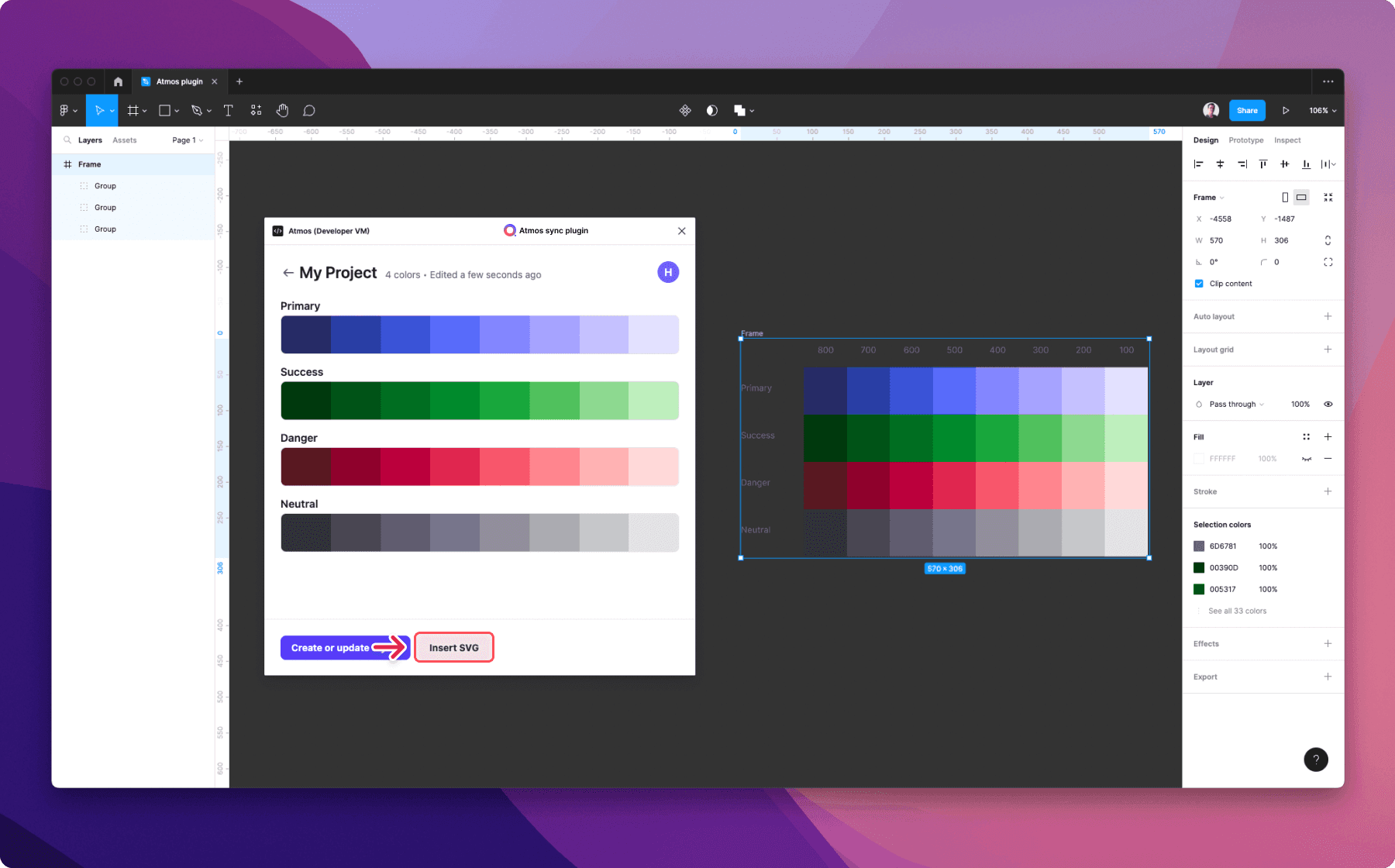 Last updated October 2022